Find Your Style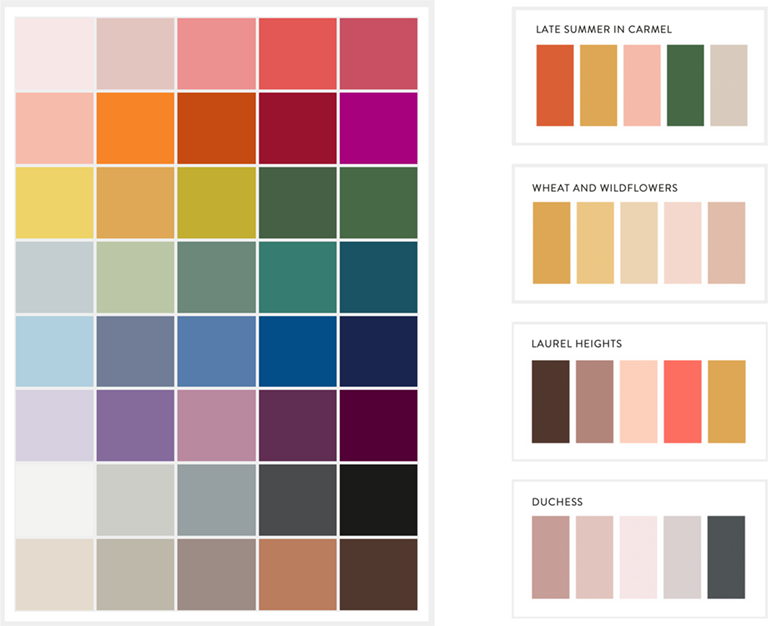 Get started by discovering your personalized color palette and overall aesthetic.
Get Inspired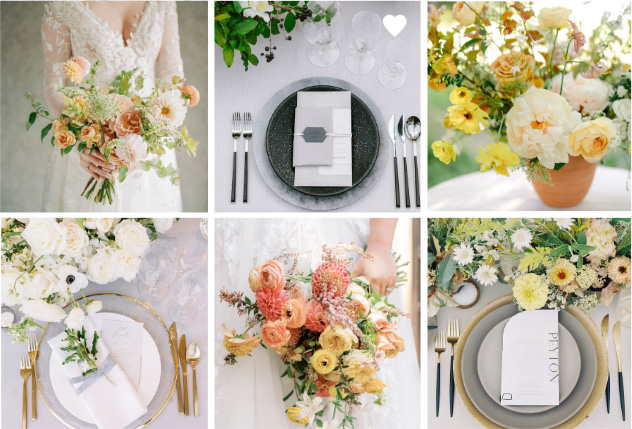 Browse our gallery of images from the world's top photographers, chosen for you by our designers.
Create Design Boards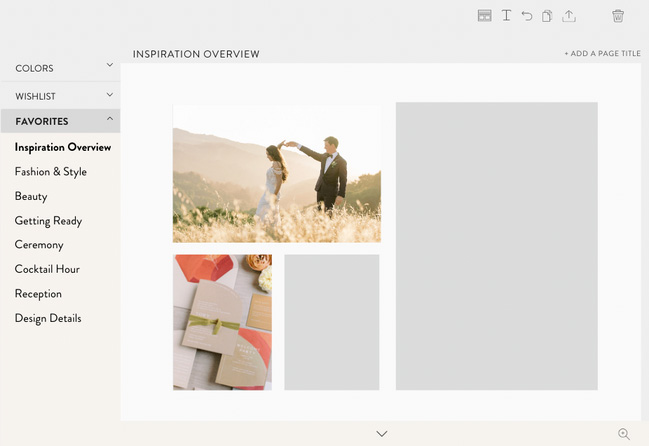 Curate your favorite photos into beautiful, professional design boards developed by top wedding planners.
Bring It to Life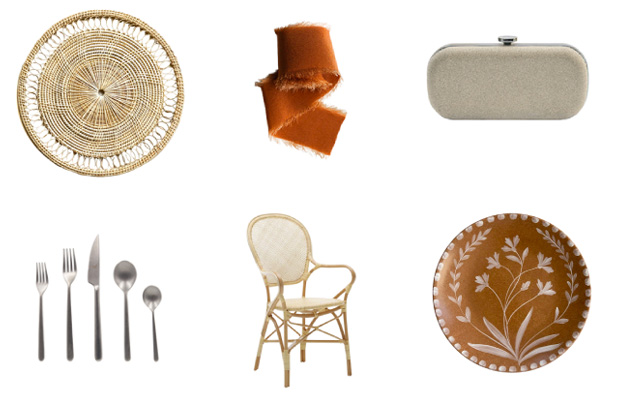 Access recommendations for vendors, rentals and products from each photo to get the look you love.
Design League is the only integrated online platform to modernize and up-level the process of designing a wedding from start to finish.